URGENT NOTICE
This is for the information of students that as per the directive of GNDU (Notification No: 9, Dated: 30th May, 2023) the University examination from 31-05-2023 onwards will be held at Maharaja Ranjit Singh Bhawan, Guru Nanak Dev University Campus. Students of BBK DAV College, Amritsar Centre No. 1, 2 and 71 should report at Maharaja Ranjit Singh Bhawan GNDU. Date Sheet and timings of reporting for exams remain the same. All the students are required to report before 08:15 a.m. in the morning shift and 12:45 p.m. in the evening shift.
Online Registration is open for admission to UG & PG Degree and Diploma Courses (for Semester-I only) at BBK DAV College for Women, Amritsar and to 10+1 and 10+2 (Humanities, Commerce, Medical & Non-Medical) at BBK DAV Collegiate Sr. Sec. School for Girls, Amritsar for the session 2023-24.
CONTACT FOR IMMEDIATE QUERIES AND COUNSELLING

Ms. Kiran Gupta
79869-74695
Mr. Anurag Gupta
78379-82707
Ms. Shaifali Johar
 94179-57101
Mr. Ankur Sharma
98148-15284
Enquiry Timings: 9:00am to 5:00pm
The college scholars won 20 First, 16 Second, 1 Third and 34 other Merit Positions in the GNDU Exams held in May, 2022.
At a glorious 56, BBK DAV College for Women stands tall as a provider of Quality Higher Education on the national horizon. It was founded in the year 1967 under the aegis of DAV College Managing Committee, New Delhi, with the avowed aim of spreading the benefits of education to women, synchronizing tradition with modernity. A multi faculty institution, that aims to blend professional & vocational education with traditional courses, it is an excellent model of what a women's college can do for women's development.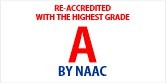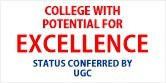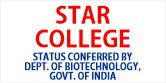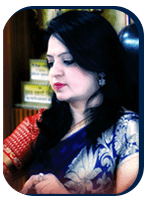 Dear Students
At this exciting juncture of the wonderful journey of life, BBK DAV College for Women welcomes you warmly in its fold. Choices matter: the right choice has the power to transform your life, giving it a whole new direction and meaning. Taking admission in our college is one such choice that will radically change your path ahead.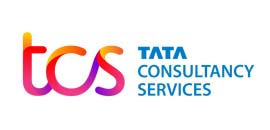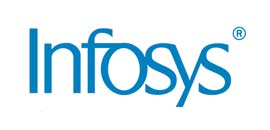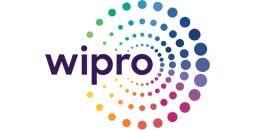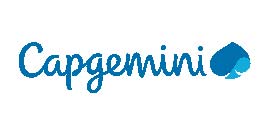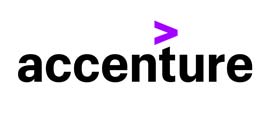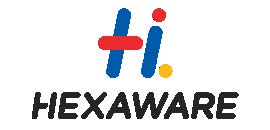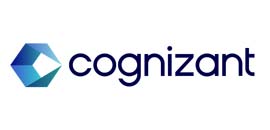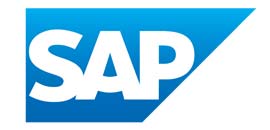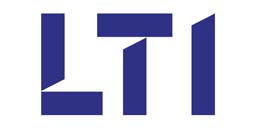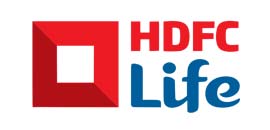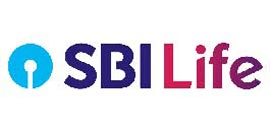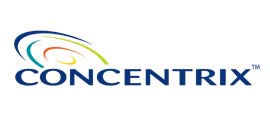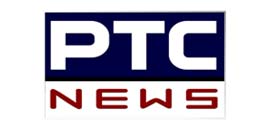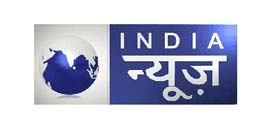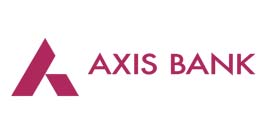 "I am incredibly fortunate to be benefitted from the college's state-of-the-art infrastructure, well-equipped labs, and cooperative faculty. These facilities have played a vital role in shaping my career in information technology, nurturing my technical skills, and providing me with a profound understanding of the industry."
"Achieving success at the right time is crucial, and I am grateful that my college has guided me towards the right path. The college's vibrant placement cell played a pivotal role in securing a coveted position for me at one of the world's most renowned companies. Additionally, I attribute my success to the exceptional education imparted by my teachers, who equipped me with the necessary knowledge and skills to become a more responsible, capable, and accomplished individual."
"I am delighted to share that I have been placed in one of the most prestigious IT companies. This achievement has given me a great sense of pride and prompted me to reflect on the journey that led me here. I am grateful to my college and its supportive placement cell for helping me improve my interview and communication skills, which played a crucial role in securing this opportunity."
"As I reflect on my professional growth, I am filled with immense joy and satisfaction at the thought of my college's significant role in shaping my journey. The college's commitment to holistic development is evident through its array of seminars, workshops, and diverse activities, which have provided me with valuable exposure and broadened my horizons. I owe my success in attaining a sought-after position in the reputed IT company to the unwavering support of my college, and I am filled with a deep feeling of gratitude for the opportunities and guidance provided to me."
"There is no doubt that this institution and its faculty have changed my life. The time I have spent here has transformed me into a successful professional. Thanks to the holistic education provided by this reputed institution, I have obtained my dream job. I attribute this success to BBK DAV College for Women. I am also indebted to my teachers for their invaluable guidance and support."
"The highly experienced faculty of the college taught me the professional ethics and provided me with the ground-level knowledge required for working in news channels. Thanks to this prestigious institution, I have been placed in Punjab's number one news channel. The institution has positively changed my personality and instilled confidence in me, enabling me to effectively convey my ideas to millions of viewers on TV."
"This esteemed institution has played a pivotal role in shaping both my career and personal growth. I am forever grateful to the teachers of this institution for their invaluable guidance and mentorship. They spared no effort in ensuring that I received a comprehensive education. Their unwavering dedication and encouragement pushed me beyond my comfort zone, urging me to explore new avenues and broaden my horizons. It is due to their unwavering belief in my potential that I was able to overcome obstacles and realize my true capabilities. For aspiring students seeking an exceptional educational experience, I wholeheartedly recommend this institution. It not only provides students with academic excellence but also instills confidence, fosters personal growth, and opens doors to limitless possibilities."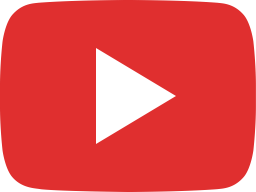 Principal Dr. Pushpinder Walia addressing students at the farewell party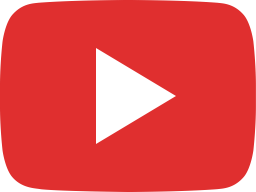 BBK DAV College for Women, Amritsar observes International Yoga Day (21st June, 2021)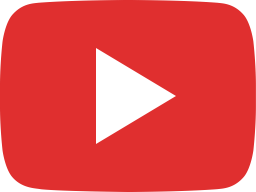 Diwali wishes from Dr. Pushpinder Walia, Principal, BBK DAV College for Women, Amritsar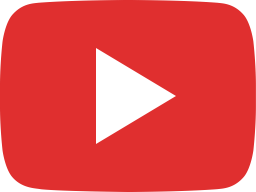 Principal Dr Pushpinder Walia's talk in PCMA Webinar on Education for a Meaningful Life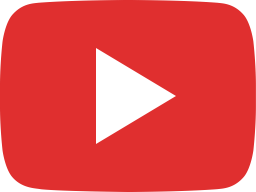 BBK DAV College for Women, Amritsar observes International Yoga Day on June 21, 2020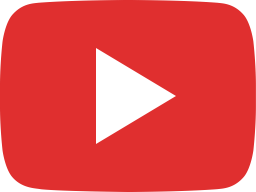 Dr Pushpinder Walia, Principal, BBK DAV College for Women, Amritsar