BBK DAV lifted Overall General Sports Championship Trophy (2017-18) consecutively for the seventh time
THE WINNING MOMENT!

BBK DAV won Overall Championship Trophy in Inter-Zonal Youth Festival (2018) of Guru Nanak Dev University

The College Hostel

The College Auditorium - 'URVI'

Beautiful Campus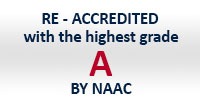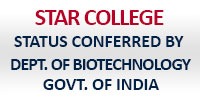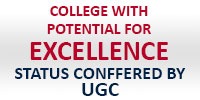 At a glorious 52, BBK DAV College for Women stands tall as a provider of Quality Higher Education on the national horizon. It was founded in the year 1967 under the aegis of DAV College Managing Committee, New Delhi, with the avowed aim of spreading the benefits of education to women, synchronizing tradition with modernity. A multi faculty institution, that aims to blend professional & vocational education with traditional courses, it is an excellent model of what a women's college can do for women's development.
The thrust of the college is on the highly innovative and efficient management of all its resources – human and Infrastructural. The history of fifty years shows an endless desire to be in pace with vocation-oriented education and challenges of technology, communication & media.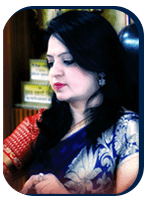 Dear Students
As you enter the portals of BBK DAV College for Women, you take the first momentous step towards your dream destination. It marks the beginning of your most fruitful and fulfilling experiences of self-discovery, culminating in the unravelling and expansion of horizons, both known and unknown.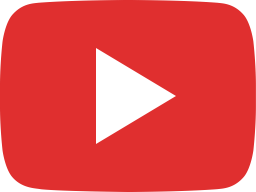 BBK DAV COLLEGE CELEBRATING INTERNATIONAL YOGA DAY JUNE 21, 2019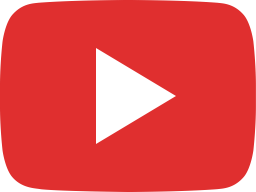 BBK DAV College for Women, Amritsar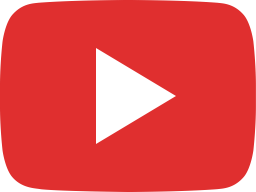 Sports Awards Day 2019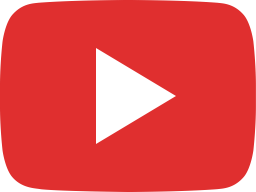 BBK DAV College for Women Pays Homage to Pulwama Martyrs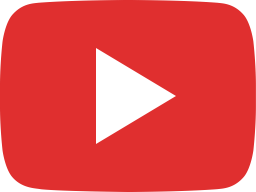 Dainik Savera honoured Dr. Pushpinder Wala for excellence in the field of education.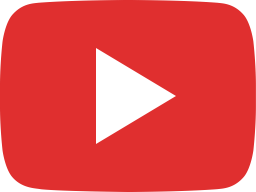 Convocation 2017 Part-1