URGENT NOTICE FOR STUDENTS
Students should follow all the COVID-19 guidelines given by the government.

All students coming to college must have Aarogya Setu and COVA App installed in their mobile phones.

All students must wear masks, without which entry will not be allowed.

All students must submit themselves to thermal screening at the green gate of entry in the campus where temperature will be recorded on each visit.

Every student must also carry her own sanitizer, even though sanitizers will be available at different places in the campus.

Every student must also carry her own water bottle, even though college is providing safe drinking water in the campus.

All students must follow social distancing & safety norms inside as well as outside classrooms.

Students who wish to stay in hostel must send email immediately to the college email id: bbkdavcw@gmail.com

Students should not assemble in groups anywhere in the campus.

Taking selfies in the campus is prohibited.

Students will adhere to the time-table and will not unnecessarily loiter around in the campus once their classes are over.
48+ UG & PG Courses
Champion College in Sports in GNDU
Champion College in GNDU Zonal Youth Festival
Excellent Hostel Facility (AC & Non-AC Rooms)
Fee Concessions and Scholarships
Total Freeships – above 90%
At a glorious 52, BBK DAV College for Women stands tall as a provider of Quality Higher Education on the national horizon and is one of the best colleges in Amritsar. It was founded in the year 1967 under the aegis of DAV College Managing Committee, New Delhi, with the avowed aim of spreading the benefits of education to women. Re-accredited with 'A' Grade by NAAC, acclaimed as 'Star College' by Department of Biotechnology, Govt. of India, and College with 'Potential for Excellence' by UGC, the college offers an ideal blend of tradition & modernity, science and social concerns, moral values and entrepreneurial acumen. A multi-faculty institution, that aims to blend professional & vocational education with traditional courses, it is an excellent model of what a women's college can do for women's development.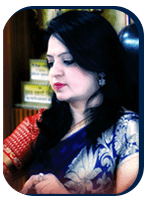 Dear Students
As you enter the portals of BBK DAV College for Women, you take the first momentous step towards your dream destination. It marks the beginning of your most fruitful and fulfilling experiences of self-discovery, culminating in the unravelling and expansion of horizons, both known and unknown.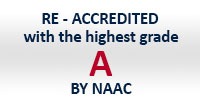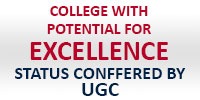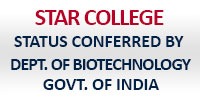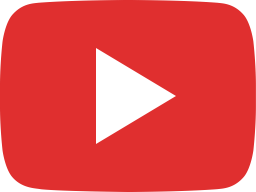 Diwali wishes from Dr. Pushpinder Walia, Principal, BBK DAV College for Women, Amritsar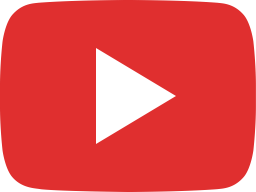 Principal Dr Pushpinder Walia Sharma's talk in PCMA Webinar on Education for a Meaningful Life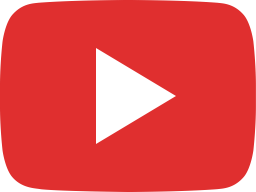 BBK DAV College for Women, Amritsar observes International Yoga Day on June 21, 2020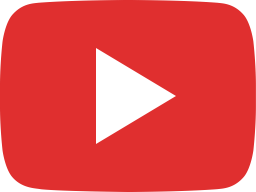 Dr Pushpinder Walia Sharma, Principal, BBK DAV College for Women, Amritsar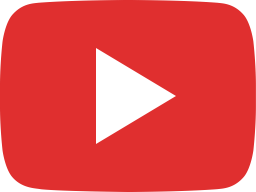 Birthday Anniversary Celebrations of Swami Dayanand Ji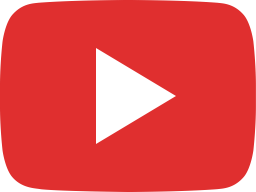 Fit India Movement - BBK DAV College for Women