Enquiry Timings: 9:00am to 5:00pm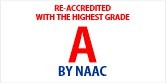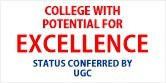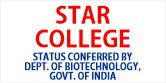 At a glorious 55, BBK DAV College for Women stands tall as a provider of Quality Higher Education on the national horizon. It was founded in the year 1967 under the aegis of DAV College Managing Committee, New Delhi, with the avowed aim of spreading the benefits of education to women, synchronizing tradition with modernity. A multi faculty institution, that aims to blend professional & vocational education with traditional courses, it is an excellent model of what a women's college can do for women's development.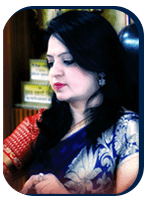 Dear Students
As you enter the portals of BBK DAV College for Women, you take the first momentous step towards your dream destination. It marks the beginning of your most fruitful and fulfilling experiences of self-discovery, culminating in the unravelling and expansion of horizons, both known and unknown.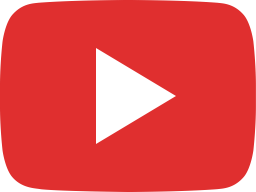 BBK DAV College for Women, Amritsar observes International Yoga Day (21st June, 2021)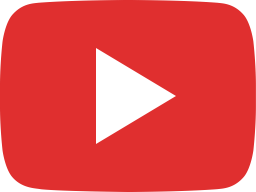 Diwali wishes from Dr. Pushpinder Walia, Principal, BBK DAV College for Women, Amritsar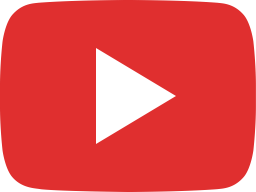 Principal Dr Pushpinder Walia Sharma's talk in PCMA Webinar on Education for a Meaningful Life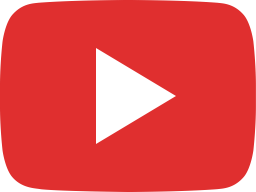 BBK DAV College for Women, Amritsar observes International Yoga Day on June 21, 2020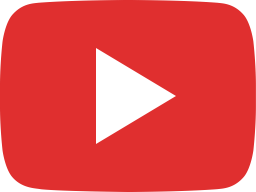 Dr Pushpinder Walia Sharma, Principal, BBK DAV College for Women, Amritsar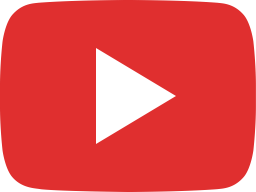 Birthday Anniversary Celebrations of Swami Dayanand Ji