Prime Minister's Special Scholarship Scheme (PMSSS)
PMSSS meant for helping J&K students who are willing to go for higher education. This scheme is open for graduation and diploma courses. Central Government offers academic fee up to Rs.30,000 and maintenance charges up to Rs.50,000 as scholarship to the students.
Students should have an account in the bank as the fee and maintenance charges shall be paid online by the government through DBT (Direct Benefit Transfer) in the student's bank account.
Mission Fateh – Fighting Against COVID-19
Mission Fateh symbolises the resolve of the people of Punjab to halt the spread of the Novel Coronavirus through discipline, cooperation and compassion. Discipline in observing all precautions, cooperation with the state government by faithfully abiding by the lockdown restrictions and compassion towards the poor by helping them and giving them aid. It is the true reflection of the Punjabi spirit that can overcome all odds to emerge victorious. Threat of the virus has not diminished yet, rather it has become even more menacing therefore we must take the following preventive measures:
Wear mask.

Wash your hands regularly.

Maintain social distancing.

Take care of the elderly.

Stay home when you are sick.

Remain vigilant about entry of outsiders in the locality.

Use COVA App to track patients of the virus and maintain a safe distance from them.

Practice good hygiene.

Avoid touching your eyes, nose, and mouth with unwashed hands.

Clean and disinfect frequently touched objects and surfaces.

GIVE YOUR CAREER A GREAT FOUNDATION..
BBK DAV COLLEGE FOR WOMEN
Two day ICSSR sponsored International Conference 'Kudrat ke Sab Bandey' – Reflections on the Life and Legacy of Guru Nanak Dev ji in the Contemporary Context

29th - 30th January 2020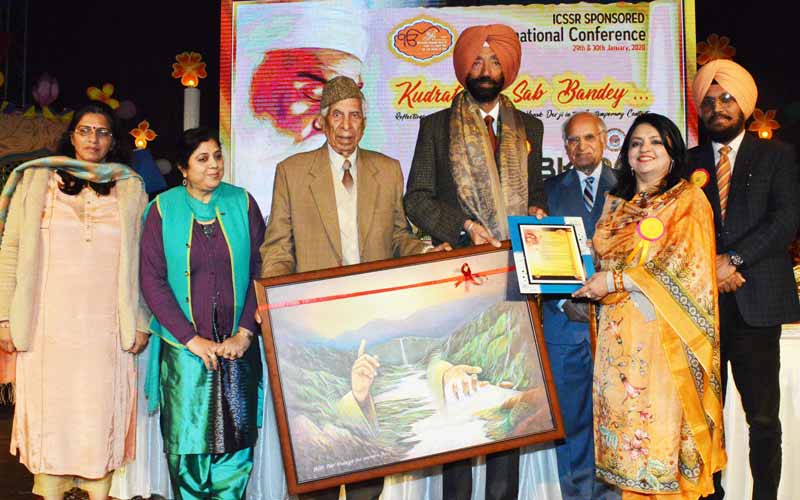 Two day ICSSR sponsored International Conference 'Kudrat ke Sab Bandey' – Reflections on the Life and Legacy of Guru Nanak Dev ji in the Contemporary Context

29th - 30th January 2020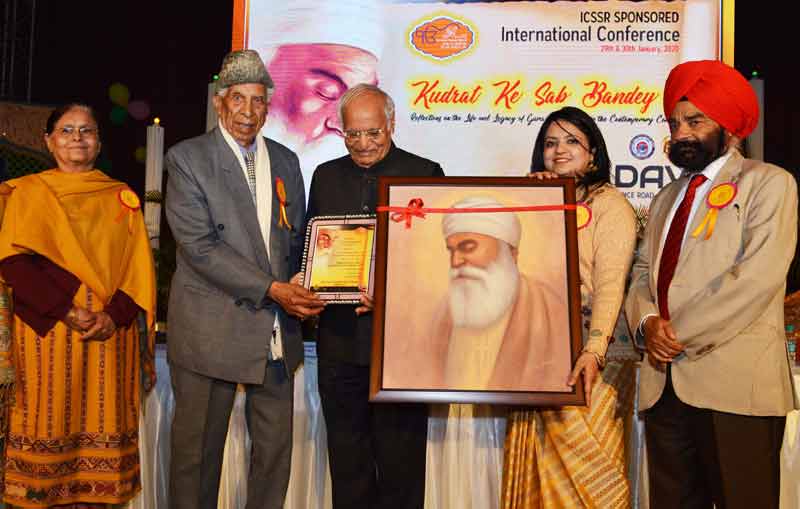 BBK DAV lifted Overall General Sports Championship Trophy (2018-19) consecutively for the eighth time
THE WINNING MOMENT!
BBK DAV won Overall Championship Trophy in Zonal Youth Festival (2019) of Guru Nanak Dev University
BBK DAV College for Women outshines at State Level Dera Baba Nanak Online Youth Festival by winning the maximum number of first positions among colleges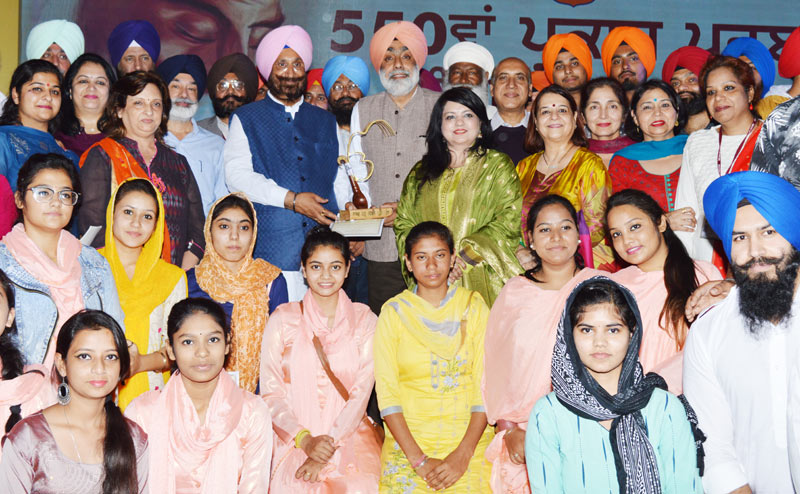 The College Honoured its Sports Stars at a Glittering Sports Awards Ceremony
SPORTS AWARDS DAY
2019

The College Hostel

The College Auditorium - 'URVI'

Beautiful Campus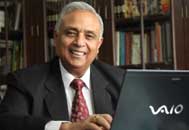 Dr. Punam Suri
President
DAV College Managing Committee,
and Arya Pradeshik Pratinidhi Sabha
My Brothers and Sisters,
While the entire human race has got together to fight the deadly Virus which is running unabated attacking lacs of people and killing thousands, the news about the role of some misguided, fanatics is shocking. Their extremely wrong and deplorable behaviour of flouting the Lockdown rules and then, above all, pelting stones and spitting at the Doctors and other health workers, is absolutely intolerable. These medical and para-medical workers are our first and ONLY line of defence in our battle against COVID 19. They are our heros and Saviours. So, let us all pray to the Almighty to give wisdom to these misguided souls and guide their "Budhi" in the right direction.  Read More…
At a glorious 52, BBK DAV College for Women stands tall as a provider of Quality Higher Education on the national horizon and is one of the best colleges in Amritsar. It was founded in the year 1967 under the aegis of DAV College Managing Committee, New Delhi, with the avowed aim of spreading the benefits of education to women. Re-accredited with 'A' Grade by NAAC, acclaimed as 'Star College' by Department of Biotechnology, Govt. of India, and College with 'Potential for Excellence' by UGC, the college offers an ideal blend of tradition & modernity, science and social concerns, moral values and entrepreneurial acumen. A multi-faculty institution, that aims to blend professional & vocational education with traditional courses, it is an excellent model of what a women's college can do for women's development.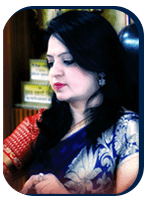 Dear Students
As you enter the portals of BBK DAV College for Women, you take the first momentous step towards your dream destination. It marks the beginning of your most fruitful and fulfilling experiences of self-discovery, culminating in the unravelling and expansion of horizons, both known and unknown.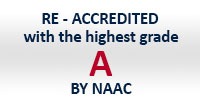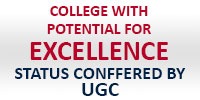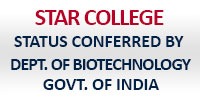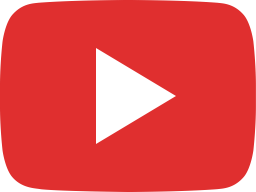 Principal Dr Pushpinder Walia Sharma's talk in PCMA Webinar on Education for a Meaningful Life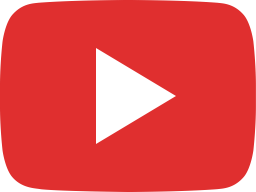 BBK DAV College for Women, Amritsar observes International Yoga Day on June 21, 2020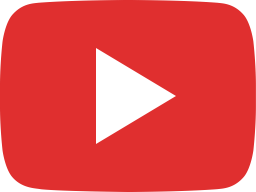 Dr Pushpinder Walia Sharma, Principal, BBK DAV College for Women, Amritsar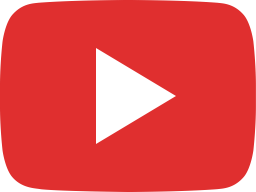 Birthday Anniversary Celebrations of Swami Dayanand Ji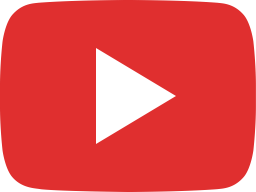 Fit India Movement - BBK DAV College for Women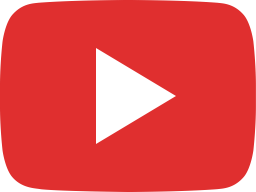 BBK DAV College for Women, Amritsar