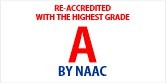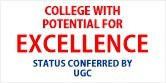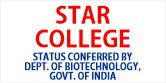 At a glorious 55, BBK DAV College for Women stands tall as a provider of Quality Higher Education on the national horizon. It was founded in the year 1967 under the aegis of DAV College Managing Committee, New Delhi, with the avowed aim of spreading the benefits of education to women, synchronizing tradition with modernity. A multi faculty institution, that aims to blend professional & vocational education with traditional courses, it is an excellent model of what a women's college can do for women's development.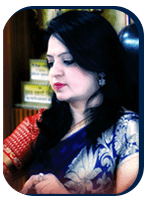 Dear Students
As you enter the portals of BBK DAV College for Women, you take the first momentous step towards your dream destination. It marks the beginning of your most fruitful and fulfilling experiences of self-discovery, culminating in the unravelling and expansion of horizons, both known and unknown.

Enquiry Timings: 9:00am to 5:00pm
BBK DAV student tops in BA University Examination
It is a proud moment for BBK DAV College for Women as Ms. Manmeet Kaur, a student of BA Sem-4, secured the highest score in the University by scoring 708/800, placing her first in the University. Principal Dr. Pushpinder Walia congratulated the student, her family and the faculty for their relentless efforts and encouraged the student to excel in future endeavors as well.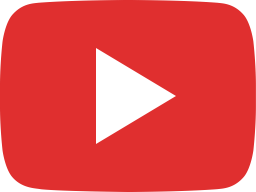 BBK DAV College for Women, Amritsar observes International Yoga Day (21st June, 2021)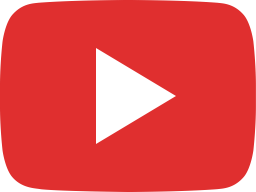 Diwali wishes from Dr. Pushpinder Walia, Principal, BBK DAV College for Women, Amritsar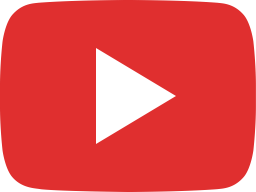 Principal Dr Pushpinder Walia Sharma's talk in PCMA Webinar on Education for a Meaningful Life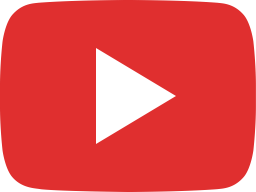 BBK DAV College for Women, Amritsar observes International Yoga Day on June 21, 2020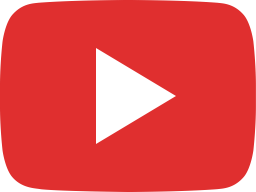 Dr Pushpinder Walia Sharma, Principal, BBK DAV College for Women, Amritsar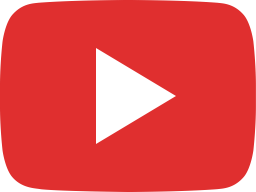 Birthday Anniversary Celebrations of Swami Dayanand Ji

BBK DAV Celebrates 115th Birth Anniversary of Shaheed-e-Azam Sardar Bhagat Singh
The celebrations began with a cycle rally, flagged off by S. Karamjit Singh K.P, from college campus to Kichlu Chowk. It is pertinent to note that S. Karamjit Singh, General Secretary, Freedom Fighter Successor Organization, belongs to the family of a renowned freedom fighter S. Ram Singh Ghalamala on whose name Ghalamala Chowk has been formed. He was accompanied by S. Jatinderpal Singh, grandson of Mr. Banta Singh, freedom fighter. Principal Dr. Pushpinder Walia, took the lead in the rally along with the students of NCC, NSS and Sports wings of the college.
A symposium on "Life and Philosophy of S. Bhagat Singh" was held in the college seminar hall. Principal Dr. Pushpinder Walia welcomed the resource person, Prof. (Dr.) Amandeep Bal, Chairperson, Jallianwala Bagh Chair, Guru Nanak Dev University, Amritsar. In her address, Principal Dr. Walia said that S. Bhagat Singh will always be remembered with a sense of pride by the youth.
The celebrations culminated with a gripping play on the Life of S. Bhagat Singh, 'Ek Saccha Desh Bhagat', in the Urvi auditorium. It depicted some momentous events of his life and his martyrdom at the young age of 23 years that made him a national hero of the Indian freedom struggle. Dr. P.S Grover, an eminent doctor and patron of arts, was the Chief Guest for the event of theatrical presentation.